Respect for the environment

MEDICLINICS S.A. is company highly committed to environmental protection that aims primarily at designing and manufacturing products that contribute to the sustainable development of our economy.
It is for this reason that most of our products are manufactured with recyclable materials and our new hand dryers are characterized, above all, by their low energy consumption (between 420 and 1,500 W) and by drying hands in just 10 - 15 seconds.
By doing so, Mediclinics wants to contribute to the satisfaction of current needs without compromising the ability of future generations to satisfy their own, guaranteeing the balance between economic growth, environmental care and social welfare.
Savings
first and foremost
Let's imagine a shopping center with two bathrooms, with an average traffic of 1,000 people a day each one. For the first one that uses paper, the average cost of a paper towel sheet is approximately €0. 005 and the user spends an average of 3 towels to dry their hands. In only one year, the shopping center will have spent  4,320 € only on paper towels for that bathroom. However, the second bathroom has a Machflow Plus hand dryer that consumes a maximum of 4. 2 W per service. If the average price of electricity is 0. 457 € / kWh, they will have an annual cost of 435 €. In other words, the shopping center will have saved €3,900 in this bathroom, compared to the first one.
Our high-speed, state-of-the-art hand dryers use approximately 90% less energy than conventional warm air hand dryers.
Paper towels use approximately 70 Watts of energy per drying cycle, whereas our new state-of-the-art hand dryers consume between 0.6 and 4.2 Watts per drying cycle.
Mediclinics' cutting-edge hand dryers generate 45 times less waste than paper towels.
A typical fast food restaurant with two services uses an average of 910 kilos of paper towel per year. This is the equivalent of cutting 34 trees.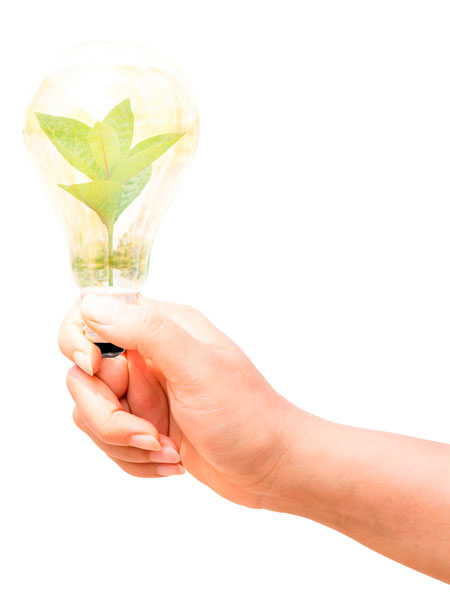 Our state-of-the-art hand dryers, besides being respectful with the environment, are also very hygienic since they incorporate HEPA filter media, ionizers ("Ion Hygienic") and silver ion technology (Biocote ®)
The "Ion Hygienic" technology, together with the three-layer HEPA filter medium (cellulose pre-filter + active carbon filter + HEPA filter medium) and the air freshener tablet, eliminate most of the airborne particles and germs , making it healthier and purer.