New Normal with the right solutions
Recently,  the Spanish government and those of other countries, have established a de-escalation plan to return little by little to economic and social normality after the impact suffered by the confinement measures, and the serious sanitary crisis originated by the COVID-19 Pandemic.
In the Spain's case, established by different phases (4) that have to be gradually completed until it takes us to the long-awaited "new normality". We highlight the latter in quotation marks, since it is a term coined even by governments themselves, which implies that nothing will ever be what it was, and whether we like it or not, we all have to adapt.
It is for this reason that the different governments are carrying out asymmetric and coordinated de-escalation plans intended to recover daily life and economic activity little by little, by protecting and always being the people's health and life the main reference. Plans which, as we mentioned in the previous paragraph, are gradual and, as if we were playing a video game, we must have fulfilled the recommendations and measures established in each of them in order to reach the next stage. Only if we comply with them, the health and sanitary indicators and conditions of the country or territory will improve, which is an indispensable requirement to progressively advance until we reach the last screen (phase) and defeat the bad guy, that is, Covid-19.
Leaving aside this parallelism, the fact is that reading and analysing the measures and recommendations of some governments seem justified and easy to understand. What may not be so simple is to put them into practice if it is not done with self-discipline, planning, organization, and keeping in mind those aspects that can affect individuals to a greater extent. Therefore, we recommend that you make a small effort to read and visit the website of the government of your respective country. From here, by way of example, we leave you only the link to the Spanish Government's Plan "On The Transition to a New Normality".
https://www.lamoncloa.gob.es/consejodeministros/resumenes/Documents/2020/PlanTransicionNuevaNormalidad.pdf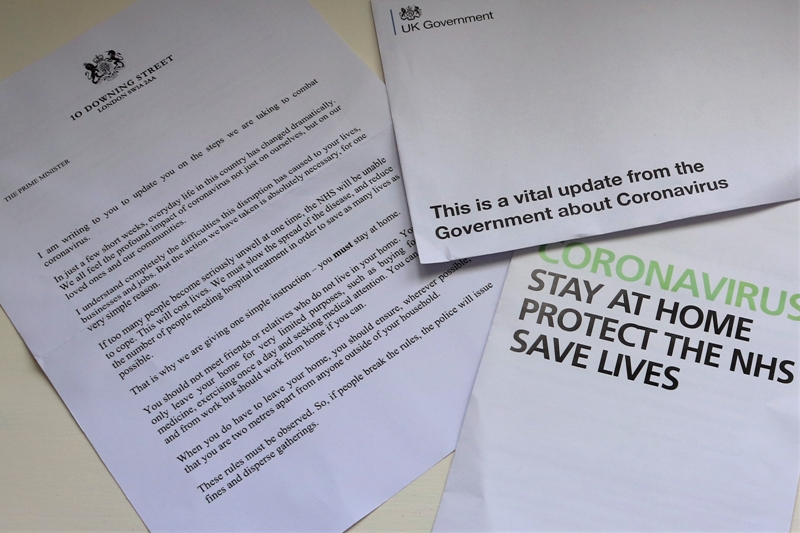 From Mediclinics, as a manufacturer of hand dryers and soap and hydroalcoholic gel dispensers, we would like to highlight one of the recommendations that may have the greatest importance and repercussion on the economic activity of our clients and the businesses in general. This refers to the need to provide hydro-alcoholic solutions as a recommended measure for protection and to sanitize hands in all areas of economic activity. As an example, one of the epigraphs in Annex II of the Spanish Government's Plan on " Transition to a New Normality"  literally reads as follows:  "Any permitted activity must be carried out in conditions of safety, self-protection and social distancing. The use of masks outside the home is convenient and highly recommended when social distancing can not be guaranteed. Likewise, the availability and access to hydroalcoholic solutions should be facilitated to practice frequent hand hygiene".
In addition to this measure, which other states or countries are also incorporating into their de-escalation plans, we would like to pinpoint another document published by the largest and most prestigious institution in the field of health and hygiene worldwide, the WHO (World Health Organization) entitled:  "Getting your Work place ready for Covid-19". This document includes the measures and recommendations to be carried out to adapt workplaces, with the aim of turning them into reliable and safe places that help prevent and stop the Covid-19 pandemic. One point literally states the following measure: "Put hand sanitizer dispensers in prominent places in the workplace. Make sure these dispensers are refilled regularly".
At Mediclinics, we aim to help our clients, public or private organizations and companies to adapt to this new reality and to comply with what is recommended and established by governments and major international institutions such as WHO. In addition to having a wide range of soap and hydroalcoholic gel dispensers, we have launched a new hand sanitizing station to place the dispenser quickly, easily and comfortably, without any necessary installation on the wall.
We believe that this new hand sanitizing station is the ideal solution, since it perfectly fulfills the function of helping to improve hand hygiene and protection in any area of economic activity (i. e. companies and offices, factories, warehouses, commercial premises and centres, the hotel and catering industry, the retail sector, airports, train stations, etc. ). It is easily adaptable to any space,it does not require wall installation, it is an economical solution, it can be moved easily and it is made of highly resistant and robust materials.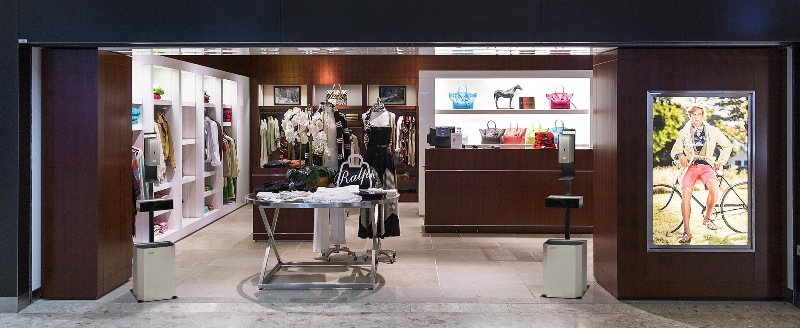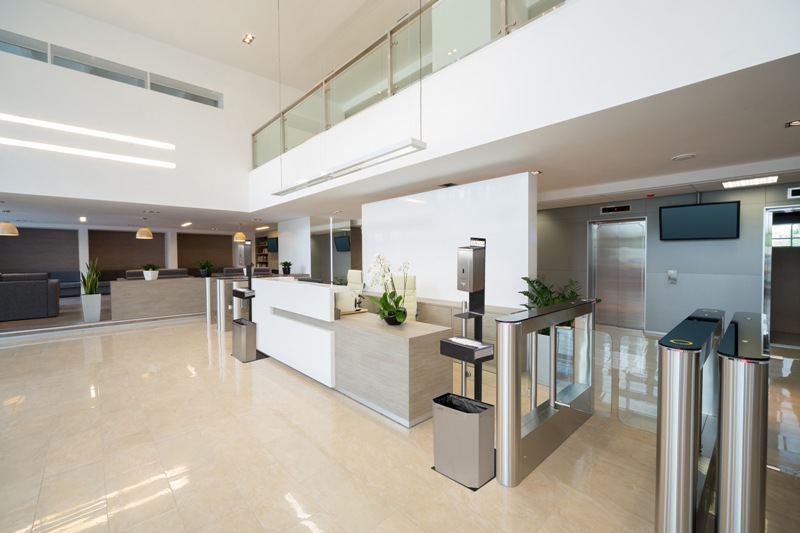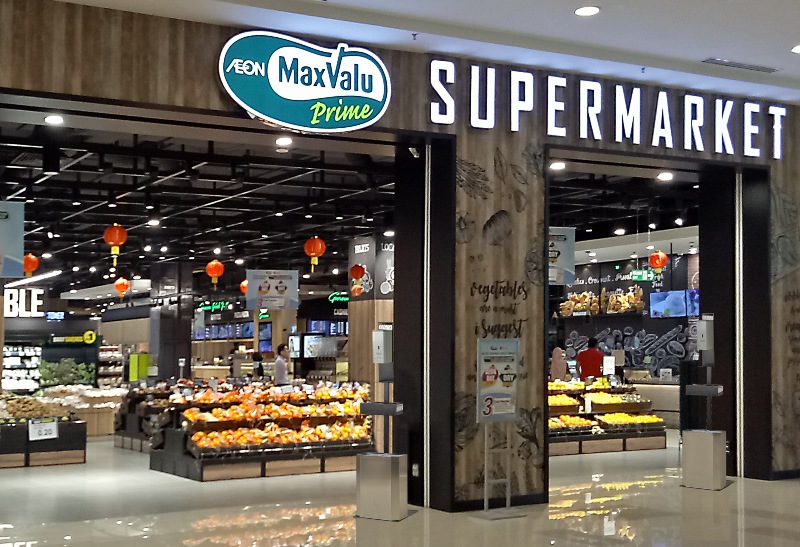 From here, and to finish this post, we would like to appeal to the responsibility of everyone to arrive at the wished new normality as soon as possible.