Quality as a competitive advantage in a globalised market
It has happened to us at all at one time or another that we have purchased a product and it has stopped working shortly after or simply has not met the expectations that led us to buy it... and what feeling does this situation leave us with? We probably all have a similar feeling of frustration.
To prevent this from happening, all companies have a series of tools at their disposal, such as Quality Management Systems (QMS). QMS allow us to focus on preventing customers from feeling that way by preventing potential complaints about products that might not satisfy them.
ISO 9001 Certification
The basic regulations in the industrial field for the correct management of a Quality Management System (QMS) are set out in the ISO 9001 Standard.
ISO 9001 is the most widespread and well-recognised standard worldwide and is the most common standard in industry. It is a standard that allows companies, once certified, to identify ourselves as having a QMS that focuses its main objective on customer satisfaction.  Obviously, certifying and maintaining a Quality Management System, within the framework of the ISO 9001 standard, requires daily work on the part of each and every one of the people involved in the company's activity. However, a good Quality System provides all parties involved with the necessary tools to ensure that this "daily work" does not involve additional tasks, but instead fits perfectly into our daily activities.
In broad terms, a properly implemented QMS:


Gives stakeholder satisfaction (customers, suppliers, employees, shareholders, etc.).
Helps optimise company resources and manage time more efficiently.

Improves communication

, making it more efficient at all levels of the company.

Turns the personal growth of the team into a real motivation.
Creates procedures that detail exactly what the company's activities are and how to carry them out, thus avoiding possible doubts or hesitations when performing activities and drastically reducing productivity losses.
Offers a much more efficient structuring of the company's continuous improvement.

Prevents errors in product manufacturing

or service application.

Provides better detection of possible deviations and therefore more agility when it comes to eliminating them.
Offers the possibility of a better optimisation of organisational processes, avoiding loss of pace and/or productivity.

 

Improves the management of order and cleanliness (

5Ss

) as this is given more structure.

Implies worldwide recognition that puts us ahead of competitors who do not have a certified QMS.

At MEDICLINICS, S.A., as designers, manufacturers and marketers of hand dryers and other hygiene products for public use, we have had a Quality Management System in accordance with the ISO 9001 standard for almost 20 years. This background gives us a very broad knowledge of management of our product quality and, consequently, of how to properly cover the needs and expectations of our customers.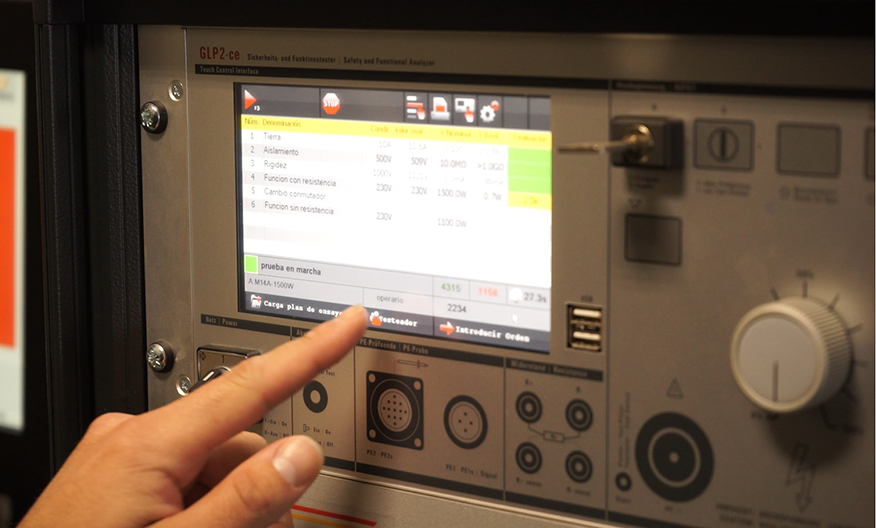 CE Marking
The CE marking, also known as the CE mark, comes from French and stands for "Conformité Européenne" ("European Conformity"). It is a mandatory European Union mark for certain industrial groups or products, within the 27 countries that are part of the EU ecosystem, and is based on the European Directive 93/68/EEC.
It was established by the European Community and indicates that the manufacturer affirms that the productcomplies with the minimum legal and technical safety requirements of the Member States of the European Union.
In order to be sold in the EU, many products are required to bear the CE marking, which shows that the manufacturer has assessed the product and it is deemed to comply with EU safety, health and environmental protection requirements. CE marking is required for products manufactured anywhere in the world and intended to be sold in the EU.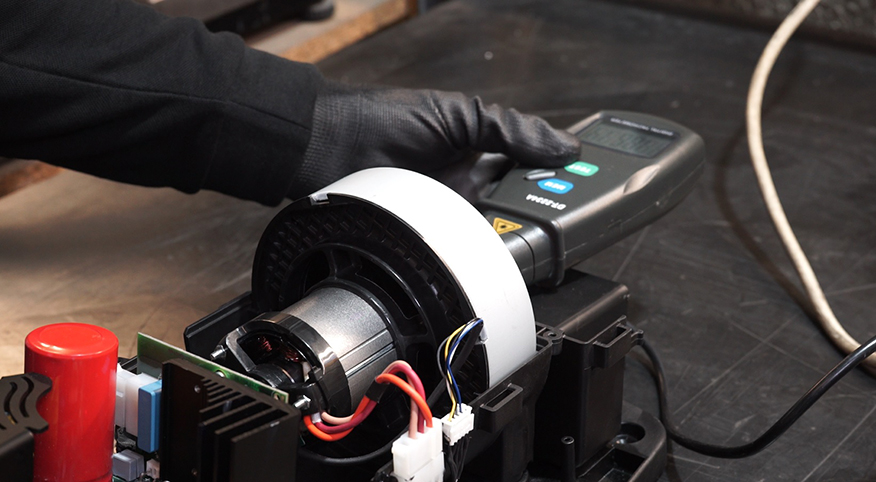 International Certifications
There are currently many countries that have implemented their own import system, so if we want to market our products within their borders, they have to be previously evaluated by the regulatory offices of those countries. This is where the CB Scheme ("Certification Body Scheme") plays a very important role, by helping to obtain these marks of conformity from certification bodies in each of these countries for electrical and electronic products and components.
The CB scheme is the world's first international system for the mutual acceptance of product safety test reports and certificates for electrical and electronic equipment, devices and components. Based on the use of internationally accepted product safety standards, the CB Scheme relies on a global network of CB Testing Laboratories (CBTL), which are responsible for testing products according to applicable technical standards. The product test results are then sent to the national certification bodies (NCBs) in the CB Scheme member countries, which can authorise legal access to CBTL-tested products without additional testing.
For many years, Mediclinics has been committed to the internationalisation of its sales and, for this reason, we invest resources in specific certifications in each country that is considered to be strategic, in order to be able to sell, through our distributors in the region, all our products around the world. Marks such as the EAC (Russia), CMIM (Kingdom of Morocco), G-MARK (gulf countries) validate our products to be exported to more than 80 different countries.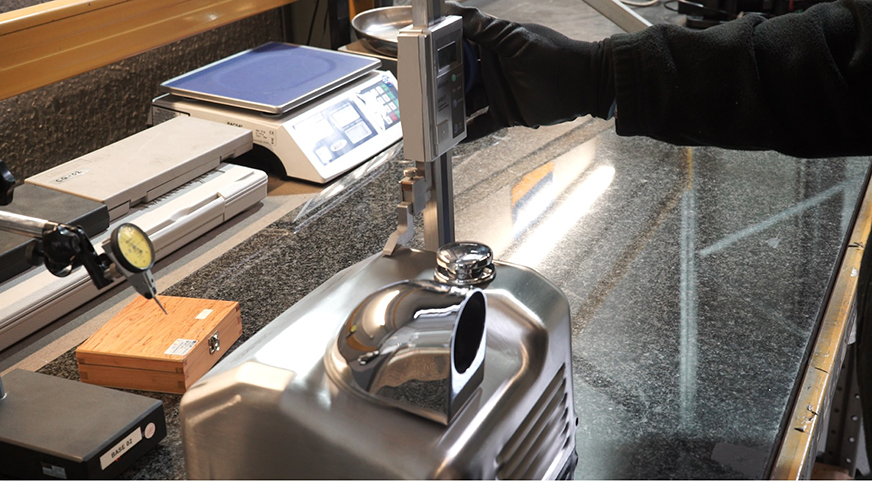 Prestigious Certifications
Legally, the hand dryers, hair dryers and baby changing stations that we put on the market have to pass the tests mentioned above. However, there are certifications that give products more prestige since the tests they have to pass are more demanding than those required by law. At Mediclinics, we are also committed to these markings that give added value to our products and result in safety for the user and which, therefore, represent great value for the user and a competitive advantage over our competitors.
These include the GS mark, the EMC mark and the UL mark.
The GS mark is a certification that assesses product safety aspects with test criteria that are more restrictive than the European directives themselves. Among others, electrical and mechanical aspects, the nature of the materials used to build the device and even some aspects related to electromagnetic fields are assessed.
The EMC mark, at the international level, has been developed for two purposes. Firstly, it regulates the electromagnetic emissions of equipment and, secondly, it guarantees the immunity of that equipment to electromagnetic interference. All electrical equipment generates electromagnetic fields that can affect other nearby products. EMC tests confirm that the electrical and electronic design of our product, while in operation or on STANDBY, does not affect or interfere with the behaviour of nearby electrical and/or electronic products.
The UL mark is a prestigious mark that allows all our hand dryers and hair dryers to be exported throughout the United States and Canada. This mark evaluates product safety aspects and certifies that the device is safe for the end user. In this case, the standard to be certified and of obligatory compliance for these regions is the UL 499. Our hand dryers and hair dryers intended for these countries are certified under this standard and mark, which allows us to export devices to our SANIFLOW Corp. facilities located in Miami, from where they are distributed to the entire North American market.
As a professional who is passionate about QMS and Quality Marks, I could write about them all day long. But I don't want to bore you so now it is time to close this article, which I hope has served to broaden your knowledge of Quality with a capital Q. To conclude, in 2022 MEDICLINICS will celebrate its twentieth anniversary as the holder of a Certified Quality Management System. As Quality Director, I see this significant milestone in the history of our company as a further incentive for the whole company to keep up the motivation that, each day, makes us improve and work together with all the stakeholders in our quest for the satisfaction and full confidence of all our customers.
Alfredo Bueno
Quality Director at Mediclinics Group.